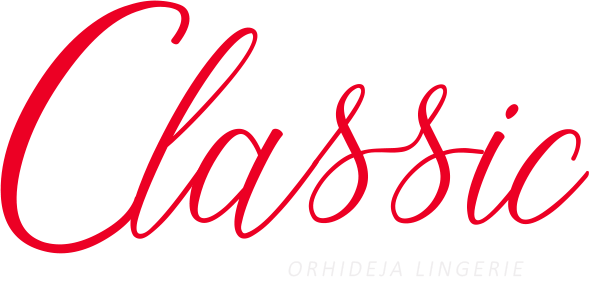 The term 'classics' is derived from the Latin word 'classicus' meaning exemplary, indicative.
Today, we proudly present to you our Classic Collection.
It contains all the best and most valuable, all our knowledge and experience.
We hope that it will touch the same strings in your hearts as classical music, paintings of great artists and antique sculptures. Since Classics are eternal.
Orhideja Team
---
Products of the collection
TECHNOLOGY & QUALITY AWARD
Orhideja was awarded for technology and quality in Paris
DESIGNED TO SUPPORT YOUR CURVES
A to H cups bras
PERFECT FIT GUARANTEE
Over 25 years of experience in lingerie manufacture